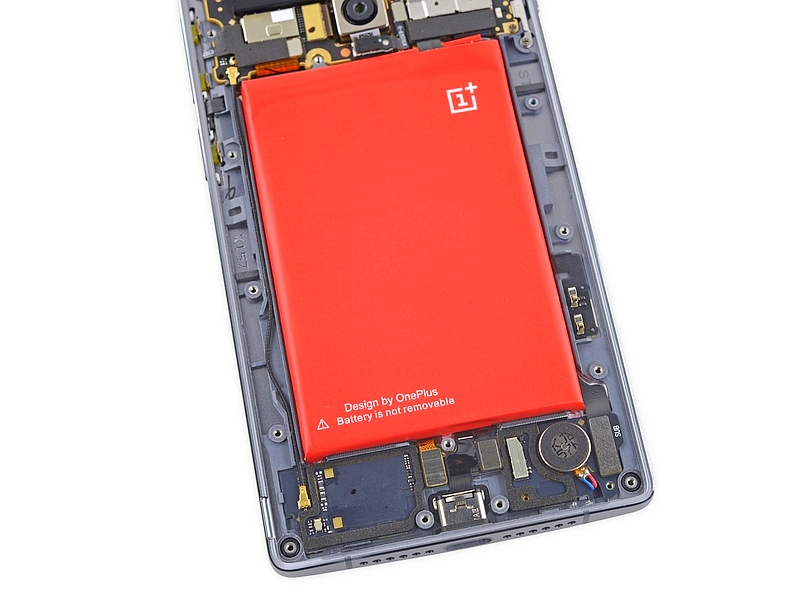 OnePlus 2, the handset that earlier this week launched in India, is relatively easy to repair as per a report by repair and teardown site iFixit. This means that users, who have ordered the device or already own one, would find it relatively easy to repair the smartphone if they attempt it by themselves. Of course, doing this would violate the smartphone's warranty regulations, but is still indicative of overall effort and expense required to repair the smartphone.
According to the iFixit team, one of the reasons why OnePlus 2 is rated as easy and inexpensive to repair (with a 7 out of 10 repairability score) is due to the inclusion of a single non-proprietary screw head instead of an adhesive. The device, which includes individual parts that can be replaced. In addition, the USB Type-C port is based on the flex cable instead of an assembly, making it easier to replace.
The display on the other hand can give a tough time to users as it is fused with the digitiser. So if one of the components stops working for some reason, users would have to replace both. iFixit reported the display works on Synaptics S3320A touch controller.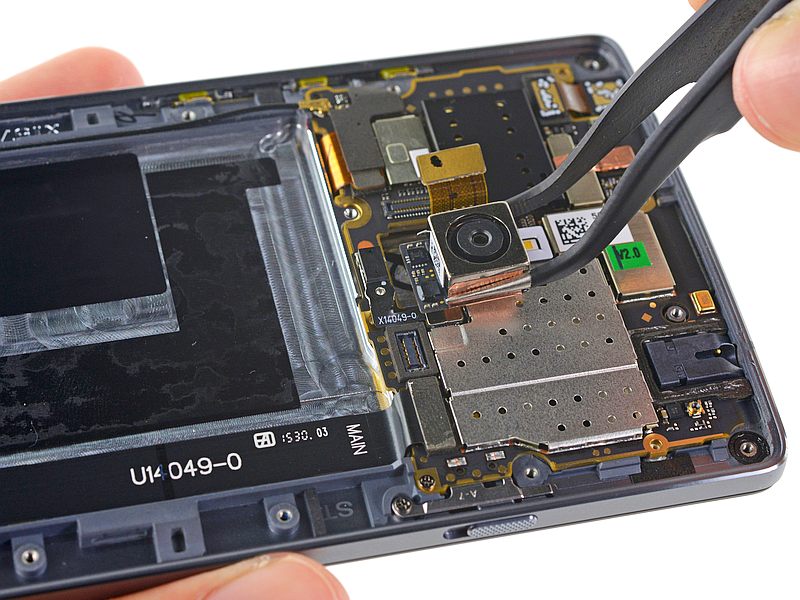 On further teardown, the report revealed users can actually remove and replace the battery. However, the battery is said to be placed under the mid frame cover, which users can access on removing the screws of the back panel. As per the publication, OnePlus 2's rear camera features an Omnivision OV13860 PureCel-S image sensor, while the front-facing camera works on OmniVision OV5648 sensor. The team was even able to take out the motherboard of the smartphone.
The components of the motherboard and other step-by-step details can be seen on the iFixit website. To put things in perspective, the OnePlus One had received a repairability score of 5 out 10 from the same site, winning plus points for its lack of proprietary screws, "fairly modular" components, but lost out points due to the slight adhesive on the battery and cables, a difficult to reach battery connector, and fused LCD display and digitiser glass.

OnePlus 2
Resolution
1080×1920 pixels