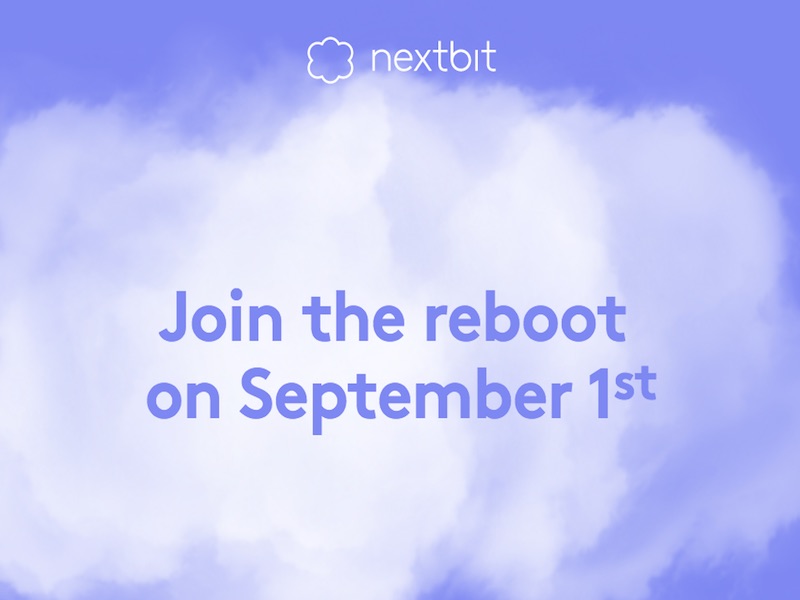 The ever so competitive smartphone market doesn't really need any new players. But a company promises to floor users with its "fri*n' awesome" handset next month. Mobile developer Nextbit, which boasts of Google and HTC veterans on its team, said that it will launch its first smartphone on September 1.
Nextbit, a company you may have heard of for its Baton sync service for Android, is all set to foray into mobile manufacturing business. The company says that it is "doing something different" and its forthcoming smartphone is "fri*n' awesome". That's enough hyperbole to liken the company toOnePlus, also know for its grandiose claims and marketing campaigns.
We might not have taken its claim so seriously, but the company has several notable employees including former HTC design chief Scott Croyle, who is often credited for the HTC One's distinctive look. Also in the team are two former members of the Android team, Tom Moss and Mike Chan. If that wasn't enough, Google Ventures is one of its backers.
"Phone fatigue is a real thing," Tom Moss, CEO of Nextbit told CNET. "That's why we're doing something different." Unfortunately, Moss didn't share specification or any juicy details of the new phone. He did note that the phone will be priced between $300 and $400, however. The price point puts the phone in the same category as the OnePlus One, and the OnePlus 2 smartphones.
Moss also noted that the phone will become better with time and function, suggesting at the contextual machine learning capability. "We're focusing on a device that can adapt to you," said Mike Chan, the chief technology officer of Nextbit.
The company is aware that it has a long way to go if it wants to get any traction in the business – and it is hoping for the best. On September 1, we will know what the fuss is all about.