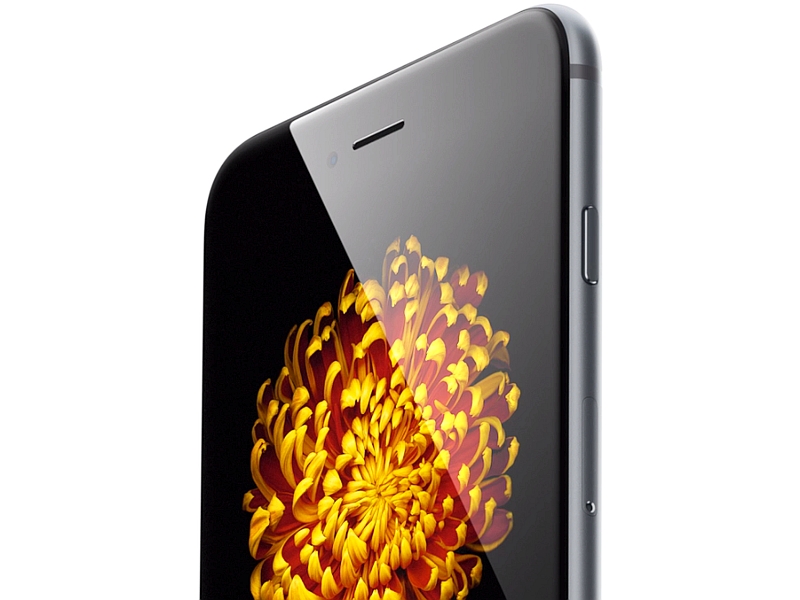 While we have been through several rumours and leaks for the upcoming Apple iPhone 6s models, a new leaked schematic gives details on the device's circuitry and storage variants.
The schematics, uploaded by a user on Weibo, is claimed to show the layout of the Apple iPhone 6s motherboard and pointing towards the use of System in Package (SiP) technology with Printed Circuit Board (PCB) architecture and the new Apple A9 chip. For those unaware, Apple has already used SiP technology in its Apple Watch wearable.
Using SiP technology, the firm would be able to create more compact and efficient circuit boards at a faster rate. However, the downside here is that if a part in the circuitry is faulty, the complete package would get affected. The schematics further reveals the heat dissipation fins are as thin as 1mm, and that the Apple A9 processing package is 15 percent smaller than the A8 processor used in the iPhone 6.
Furthermore, the schematic also shows that the iPhone 6s baseband radio is not printed on the main motherboard, but is a separate module. In addition, the handsets would come in the same storage variants – 16GB, 64GB and 128GB. Since all this has not yet been confirmed by Apple, the aforementioned details should be taken with a spoon full of salt. The leak was first reported by GforGames.
Apple is said to introduce the Force Touch feature, a stronger metal casing, and new display technology in its upcoming smartphones. The features were detailed in some videos last week. Whatever the final product may be, it would not stay hidden for long as there are only few weeks remaining for Apple'sSeptember 9 event where it is expected to show off the new iPhone models, the new Apple TV, and new iPad models.