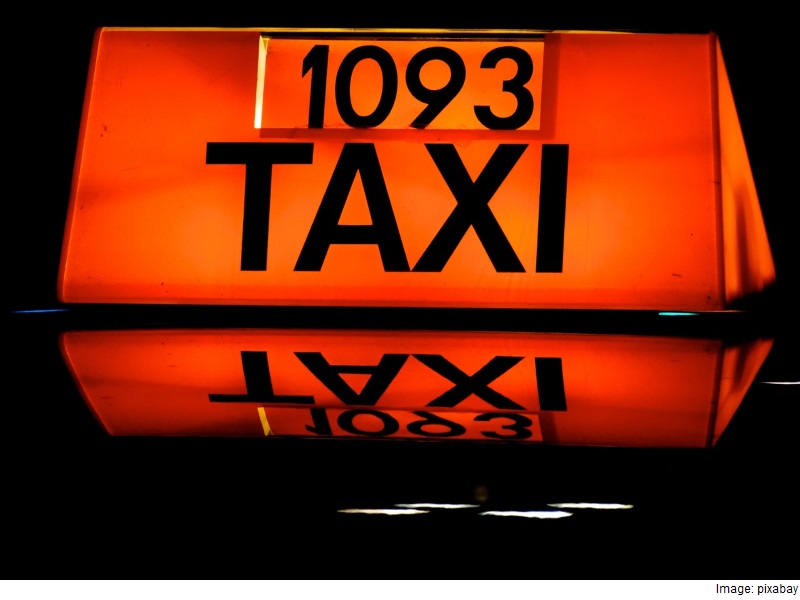 Taxi hailing service Uber Technologies Inc has received fresh investment from Tata Opportunities Fund, a private equity fund advised by Tata Capital, as it expands its business, the companies said.
The companies did not disclose the amount of investment but a source close to the matter said it was between $75 million (roughly Rs. 490 crores) and $100 million (roughly Rs. 653 crores).
Uber is also planning to increase the number of rides in the country to more than a million per month in the next six to nine months, the company's India president, Amit Jain, told Reuters.
Industry sources said the company was averaging about 200,000 trips a month in India currently.
Earlier this week, Indian e-commerce venture Snapdeal received $500 million (roughly Rs 3,269 crores) in a funding round led by China's Alibaba Group Holding, Japan's SoftBank Group, and Taiwan's Foxconn.
Back in July, Ratan Tata invested in rival Indian taxi firm, Ola, in his personal capacity.
In the meanwhile, in Southeast Asia, another taxi app firm received funding this week – GrabTaxi. The firm said Wednesday it had raised more than $350 million (roughly Rs. 2,280 crores) in the firm's biggest ever fundraising to boost its business in the rapidly growing market.
Singapore-headquartered GrabTaxi, which competes with the likes of Uber, said in a statement the funds came from investors that included China's sovereign wealth fund China Investment Corporation and Coatue Management, a US firm that invests in technology companies worldwide. Didi Kuaidi, China's biggest taxi app firm, is also among the big-name sources of the fresh funding.