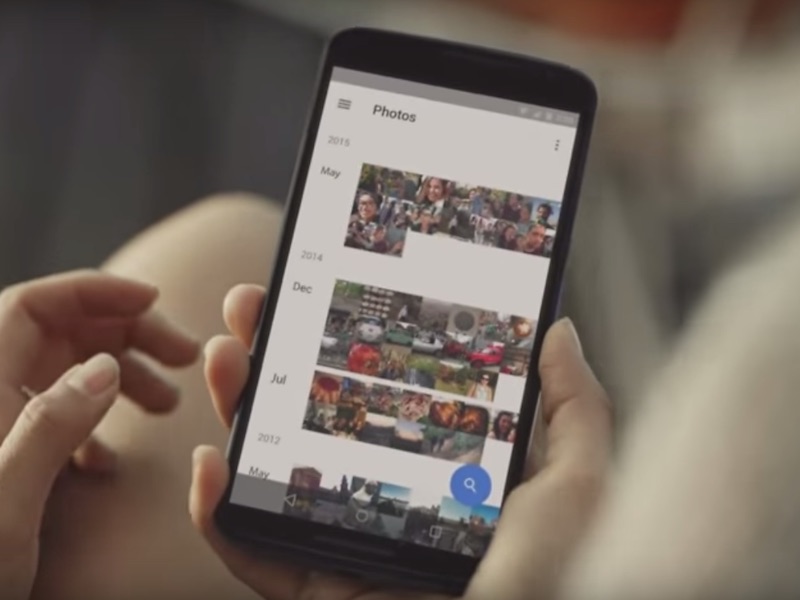 Google has seeded out an update to Google Photos app for Android, and has made some changes to Photos' Web client to make them even more enticing to use. Chief among the host of these tiny little changes is the ability to tell Google when an image was taken.
Users now have the ability to edit an image's timestamp. They will now see a new button when they hover over the timestamp within the photo's info section. The button lets them change the date and time of when the selected image was taken.
Google Photos users will also be able to rearrange the order in which images appear in an album. Until now, the Google Photos app didn't allow users to decide how they wanted to place the images as it automatically arranged them using a predetermined algorithm. You can now rearrange the images by clicking the edit button on the top right corner.
The company is now also letting users adjust video length in movies. Until now, there wasn't much a user could do after a video had been uploaded, but now features like trimming of a video is possible. This also allows one to decide the parts of the clip that needed to be shared.
(Also see: Google Photos v1.2 for Android Brings New Album Features and More)
The aforementioned features are live both on the Android and Web clients of Google Photos. If you don't see them on your Android device just yet, you will want to update the Google Photos app. Since Google is rolling out these features on Android in phases, it might take to arrive at your end. Alternatively, you can sideload the Google-signed apk from APKMirror.