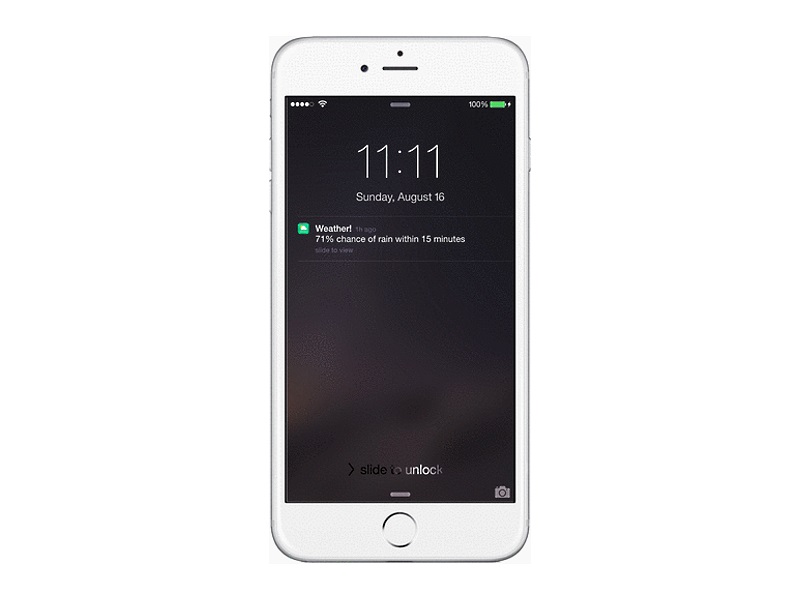 Yahoo has updated its Weather app with new weather alerts around the world. Additionally, Yahoo Mail has also received a new feature which will now show notifications for package arrivals alongside upcoming events.
With the latest update, Yahoo Weather app will alert users 15 minutes before rain or snow is expected, called near-term updates, giving users enough time to grab an umbrella or jacket. The company announced the update via its blog post and claimed that it is now more accurate than before. Yahoo claims that it has overhauled the way it determines and serves forecasts. The new app update also allows "zoom in on microclimates". While the company claims that the update is now available for both Android and iOS. We only see the weather alert feature rolling out to iOS users. The Google Play despite being last updated on Thursday doesn't list the new weather alert in its 'What's New' section tipping that the company may roll out the feature to Android users in the coming days.
In other news, Yahoo Mail has received new features which will now show package and event notifications at the top of the inbox for quick viewing. With the new feature, whenever a new order mail arrives from an online retailer, Yahoo Mail will show package notifications on top of the inbox and will also include a shortcut for shipment tracking and the original email for the order.
For upcoming events, Yahoo Mail will now show a snapshot of the event details and a quick link to the original invite and directions on top of the inbox. Once the user read the event or package notification, it can be simply dismissed. Yahoo currently is rolling out the feature in the US over next few days and adds that it will continue to expand on the types of notifications in the inbox.